EXPEDITION TEXAS is 31 West Productions' flagship program.  Host Bob Mauldin explores lost history in Texas.  Often trudging through the woods, climbing mountains, or scaling old buildings, we tell you the story of Texas' colorful lost history! Season three is coming soon! Check out www.expeditiontexas.tv to learn more.  Also follow the show on Facebook at www.facebook.com/expeditiontexas or on Twitter at www.twitter.com/expeditiontexas.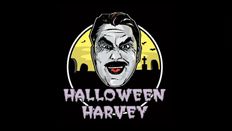 HALLOWEEN HARVEY'S FESTIVAL OF FEAR brings back the days of the classic "horror host" genre that was so popular in the 1950's and 60's.  Harvey and his zany cast of characters present classic B movies in glorious black and white with colorful fun segments of Halloween hilarity to keep things rolling. Check out www.halloweenharvey.com for more details.  Follow Halloween Harvey on Facebook at www.facebook.com/halloweenharvey or on Twitter at www.twitter.com/halloweenharvey.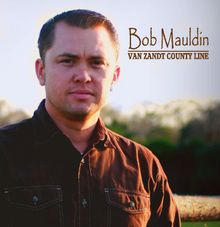 BOB MAULDIN MUSIC.  For years, songwriter Bob Mauldin has written and recorded excellent independent country music.  31 West Productions manages product and live performances for Bob Mauldin and The Bob Mauldin Band. Check out www.bobmauldin.com for more information! Follow on Facebook at www.facebook.com/bobmauldinband and on Twitter at www.twitter.com/bobmauldin
Create your holiday video greeting card now and SAVE $30!  Click
HERE
to order your Video Greeting Card now!!